Only three weeks left to enter the contest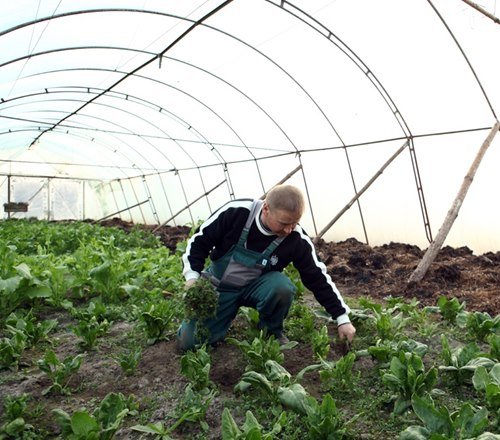 The contest is open to non-governmental organizations, social enterprises, cultural institutions, and local councils. In the first edition of the year (this one is the second), four organizations received grants of PLN 25 000: 'Cukierkowo' – Fundacja dla Dzieci i Młodzieży z Cukrzycą (Cukierkowo – the Foundation for Diabetic Children and Youth) in Warsaw (for the project 'Cukierkowo – a kindergarten for diabetic children'), Fundacja Innowacji Społecznej z Gdańska (the Foundation of Social Innovation) in Gdańsk (for the project 'Canteen – a job for starters'), Międzynarodowa Organizacja Soroptimist International I Klub (the Soroptimist International I Club) in Gdańsk (for the project 'A recreation and education room for children of mothers incarcerated at the Grudziądz penitentiary') and Fundacja Rozwoju Inicjatyw Lokalnych Qdowa (the Local Initiative Development Foundation Qdowa) in Kudowa Zdrój (for the project 'Through science to development – support for educational activity in the rural regions of Burundi').
"Here at the Foundation, we believe that infrastructure guarantees that the machine of social change will begin to move," explains Marta Schmude-Olczak. Kulczyk Foundation dedicate a total of PLN 100,000 for this purpose in the campaign's second edition this year. Individual projects are eligible to receive a maximum amount of PLN 25,000, which means that there will be at least four winners of this edition of the grant contest revealed soon.
There are two editions of Kulczyk Foundation's Grant Contest every calendar year. The winners of this year's second edition will be announced on 15 February 2017.