Dominika Kulczyk commits millions for COVID-19 response in Poland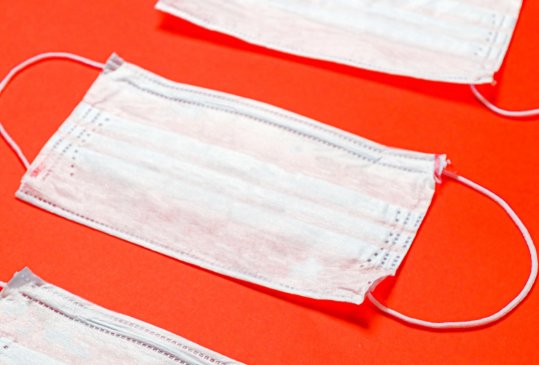 Funding will be made available through the Doctors for Doctors Foundation (Fundacja Lekarze Lekarzom), created by the official trade body - Chief Medical Council - representing doctors in the country.
This vital financial support will promote further testing, and build capabilities and capacity to identify and mitigate the spread of the disease in the country, ultimately helping the global health community to minimise the effects of the pandemic.
In particular, the funding will provide the following:
Real time PCR testing devices that detect the virus;
Protective gear for health workers such as face masks with the N95 filter, safety gowns and other necessary equipment;
Antiseptic products and disinfectants.
Professor Andrzej Matyja, Director of the Chief Medical Council said: "Medical staff in Poland truly appreciate this gesture as an expression of solidarity in the fight against the global threat posed by the coronavirus epidemic. It will provide unprecedented support to the doctors on the front line of this fight and will speed up recovery for many. Now not only the heroism of doctors, but also the provision of appropriate resources gives a chance to fight the epidemic effectively. It is a beautiful and much needed gesture for which we thank Dominika on behalf of all patients".
Dominika Kulczyk, President of the Kulczyk Foundation, commented: "Now more than ever we see how our actions are interconnected, and how a local issue becomes a global crisis. Uniting over this crisis is the only way forward in Poland and beyond. I'm glad that I'm able to support the immaculate efforts of our doctors, who protect our families every day".