Dominika Kulczyk on list of the most influential women of 2020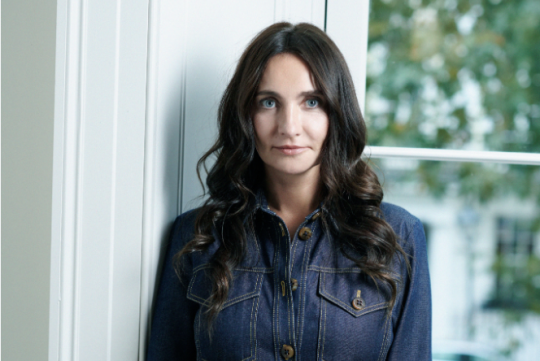 The List of the Women of 2020 by "Forbes Women" magazine presents women who are independent, go-getters and changing the world for the better. As the authors of the ranking emphasize, these are "the efficient leaders who deal with the pandemic crisis better". The journalists appreciated their determination, diligence, activity and skills. "Summing up this difficult and turbulent year, we want to express our deep appreciation for their talent, work and outstanding achievements" – pointed out the authors of the ranking.
The list presents 100 leading women, honored in the categories: Politicians / Activists, Business / Economy, Celebrities / Influencers, Culture / Art, Science and Sports. Dominika Kulczyk was appreciated in the first listed above category.
"She runs charity activity in the whole world on a grand scale. The Kulczyk Foundation, she has been managing since its establishment in 2013, has implemented international aid projects in 63 countries on six continents. (…) She pays particular attention to helping women and children in Poland and developing countries" – this way the journalists from the "Forbes Women" magazine justified their choice to include the president of the Kulczyk Foundation among the 100 most influential women of 2020.
- I have the pleasure and honor of being on this list next to exceptional ladies who inspire me myself, including Olga Tokarczuk, Michelle Obama, Iga Świątek, Marta Lempart and Greta Thunberg – comments Dominika Kulczyk. – My congratulations to all the distinguished leaders, and to the "Forbes" team – thank you I can be one of them.
More on the List of the Women of 2020 by the "Forbes Women" magazine – here (in Polish) .